June 24, 2022
New Live Dates added to the Calendar, Chatham-Kent July 16, & St Thomas August 21. We'll see y'all out there this summer!
June 15, 2022
We are excited to announce our next Single is heading your way, June 30th on your favorite streaming platform!
May 29.2022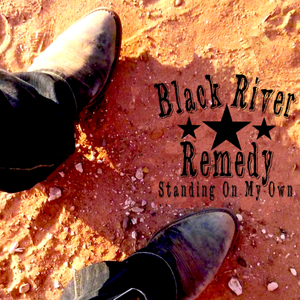 Standing On My Own is now available where ever you stream music!
April 12, 2022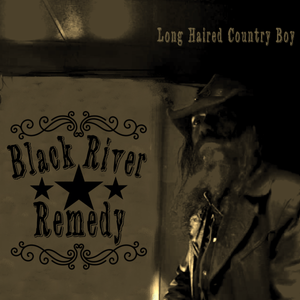 Our next single is a cover of Charlie Daniels "Long Haired Country Boy" coming to your favorite streaming music service April 29th!
March 25th, 2022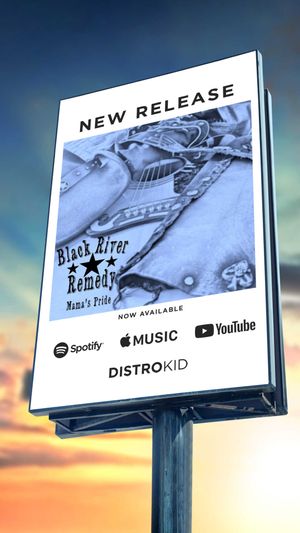 Mama's Pride - Available Now!
Mar, 2022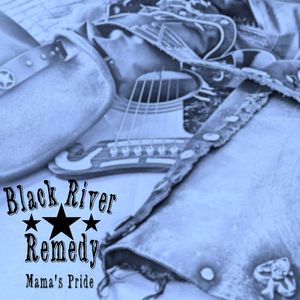 Our new single "Mama's Pride" will be arriving on streaming services March 25th. This new version was recorded in December 2021 by Ryan Tuer at SG Studios and features our good friend Dale Rivard on pedal steel
 Black River Remedy:
Howie Jd Howard - Vocals & guitars
Greg Tetreault - Bass
David Deighton - Drums & vocals